Press Releases
Own Bahamas announces 2017 grant winners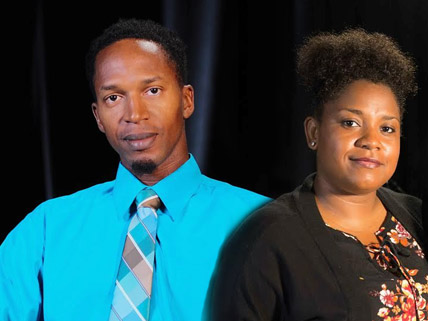 OWN Bahamas announced its 2017 grant winners yesterday, revealing that an arts school and asphalt maintenance company have received the coveted $15,000 in funding for their fledgling companies.
Both Little Prodigies Music and Arts School and Asphalt Maintenance Paving and Testing Company were existing entities when they applied to OWN Bahamas' Entrepreneurship Program.

Own Bahamas 2017 Recipients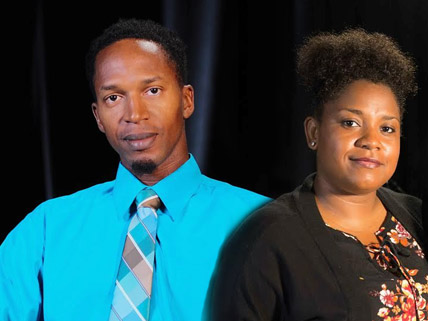 NASSAU, Bahamas (June 14th, 2017)– The IL Cares Foundation is excited to announce the winners of the 2017 OWN Bahamas Entrepreneurship Program.
OWN Bahamas Entrepreneurship Program
On March 9th, OWN Bahamas opened applications to Bahamians for its 3rd annual entrepreneurship competition. This competition offers Bahamians with an opportunity to submit their business ideas within new or existing industries. Once the winners are selected, the entrepreneurship program provides recipients with financial support, mentorship, and the necessary business knowledge that will enable them to manage a successful business.
The program is open to all legal and eligible Bahamian citizens. The applicants are required to provide a brief bio and business plan that includes an outline of their goals and aspirations. The OWN Bahamas selection committee then reviews all applications and selects the final candidates to receive the grant awards.

Own Bahamas 2016 Winners
NASSAU, Bahamas (May 3rd, 2016) – The IL Cares Foundation announces the winners of their OWN Bahamas Entrepreneurship Program as well as the Scholarship Fund Program which will launch today for eligible Bahamian students in both high school and college.
OWN Bahamas launched their 2nd annual entrepreneurship program on January 28th, 2016 offering opportunities to Bahamians who have new and exciting ideas within existing or new industries.

Bahamian Entrepreneurs Win $25,000 Grant (2015)
TWO Bahamian entrepreneurs yesterday received a $25,000 grant to start their own businesses courtesy of a self-start funding programme from the country's largest web shop operator.
Youlette Etienne, of Vennie's Natural Factory, and Gregory Cooper, of Recycled Waste Products, were yesterday announced as the winning applicants of Island Luck's OWN Bahamas programme. They are two of 10 people who received grants from the initiative.

Island Luck and IL Cares Foundation Launches OWN Bahamas
Nassau, Bahamas – On March 5th, 2015 at the British Colonial Hilton, Island Luck and it's IL Cares Foundation announced the official launch of their new community initiative OWN Bahamas.
With a tremendous turn out of more than 500 attendees, OWN Bahamas could not have launched at a better time.
OWN is an initiative focused on offering entrepreneurial opportunities for persons who have new and exciting ideas within existing or new industries. These individuals display the desire and motivation to own, manage and operate a start-up, but may lack the support and capital to fund the business themselves. "Our main goal is to assist Bahamians with the financial support, mentorship, and business know-how, while helping to remove other barriers that may prevent small start-up businesses from succeeding", said Sebastian Bastian, CEO Island Luck.

Island Luck Launches Self Starter Grant Funding Programme
ISLAND Luck, the country's largest webshop chain, officially launched its new self starter grant funding programme, OWN Bahamas, at the British Colonial Hilton Hotel on Thursday night.
OWN Bahamas, the latest of Island Luck's community support-based initiatives, seeks to offer entrepenuerial opportunities for people lacking the capital or funding to start a business independently.

Island Luck Launches OWN Bahamas
Island Luck unveiled its new business-starter grant-funding program OWN Bahamas at the British Colonial Hilton hotel last night.
Hundreds of people attended the event to find out how they can become the next entrepreneur.
OWN Bahamas will grant 10 successful applicants funding.
Two people will go on an all-expenses paid trip to China to attend the upcoming Canton Fair in April and will also receive $25,000 each to start their business venture.
Eight other successful applicants will receive 5,000 each.